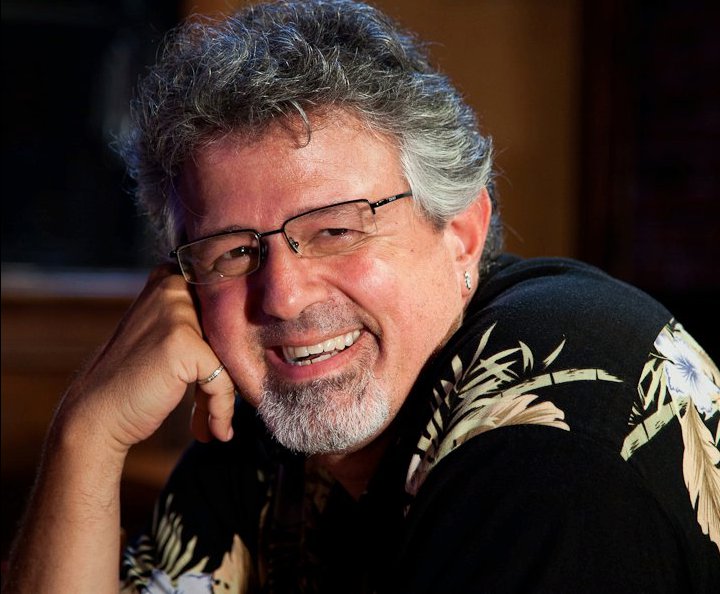 Editor, Christo Tsiaras
Christo has been at the forefront of the production community in Boston since 1982. Having been a senior editor at some of the hottest shops in Boston such as National Video and Videocraft, Christo has had an exhilarating ride editing thousands of projects. Clients have included leading ad agencies like Arnold Worldwide and Hill, Holiday as well as Fortune 500 corporations, filmmakers, directors and independent producers.
Born in Cofu, Greece and raised in Bedford, NH, Christo studied communications and music at Emerson College. Today Christo spends much of his off-line time enjoying life with his daughter Bethany and a camera rarely out of reach.
https://vimeo.com/user471396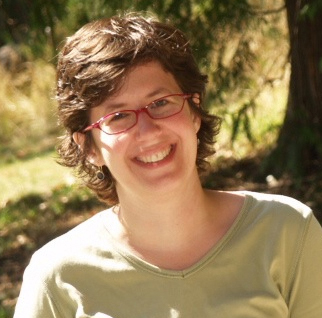 Editor, Dina Guttmann
Dina joined the documentary film world in 1996. She is an editor specializing in unscripted documentaries. She has edited films that have aired nationally on PBS (Independent Spirits in 2001, National Geographic Specials' The Last Royals in 2005, and A Healing Art in 2010, which won the POV Award at the 2009 International Doc Challenge competition) and films that have enjoyed successful rounds on the film festival circuit (Cowgirls - 2002 Finalist at the USA Film Festival; Ilona, Upstairs - 2005 HBO Audience Award at the Provincetown Film Festival; Mezzanotte Obscura - 2010 Best Short Documentary at the Kent Film Festival; and A Self-Made Man, which was invited to play at the Margaret Mead Film Festival and won Best LGBT Feature Documentary at the Queens World Film Festival in 2014). Dina is a principal of Dovetail Films, a production and editing company she co-founded with Toby Shimin in 2001. She received a Bachelors of Arts in architecture with a specialization in film from Columbia University.
http://www.imdb.com/name/nm1350524/

Music by Jay Flood
Jay is an Emmy-nominated composer who has contributed music to many blockbuster films, television shows and video games. He began his career composing for Discovery Channel and indie feature films before falling in with the upper echelon of Hollywood scoring. A composer of concert works with a Ph.D., as well as a multi-instrumentalist and producer, he became sought after for his eclectric background, electronic proficiency, and skill with the orchestra. Jay was asked to write for such composers as Harry Gregson Williams, Hans Zimmer, John Debney and Mark Snow, and he worked with Steve Jablonsky on nine number one box office films including Transformers, The Texas Chainsaw Massacre and A Nightmare on Elm Street. While scoring his own projects like the sitcom The Bill Engvall Show, he also contributed many hours of music to Desperate Housewives, Ghost Whisperer, Smallville and others, and he has worked in the video game world, co-composing with Jablonsky on Transformers:The Game, and writing additional music for Sims3, Metal Gear Solid 2 and others.

http://www.floodmusic.com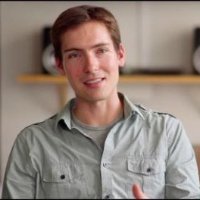 Sound Design by Jesse Flower-Ambroch
Jesse is a sound designer, sound mixer, and meditation leader. He is dedicated to the exploration of sound through unique, collaborative projects in entertainment and the arts. He is a resident at Dungeon Beach, a top of the line sound and color facility in the heart of Williamsburg, Brooklyn.

http://www.jfasound.com/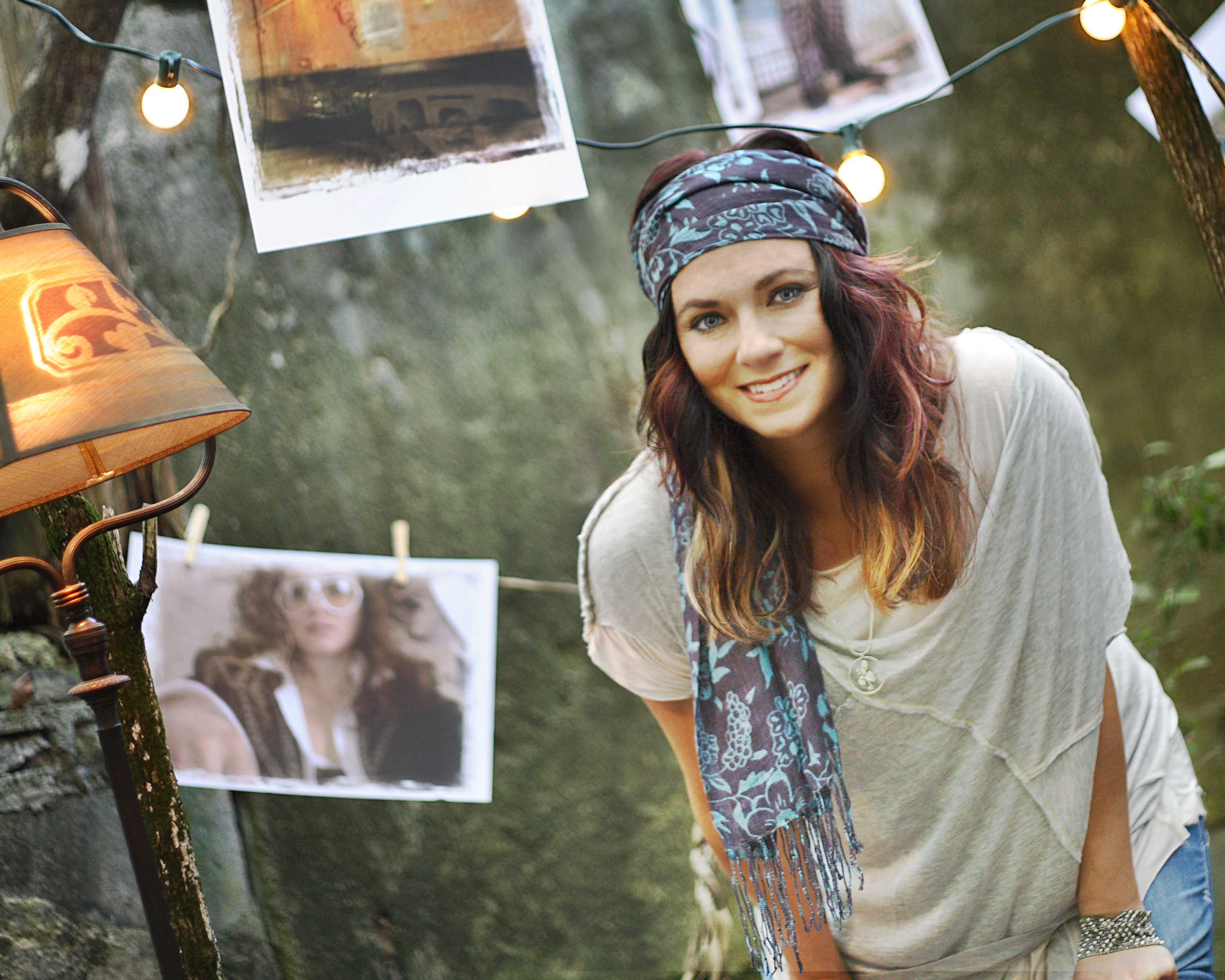 Original Song, "Miracles" by Jill King
Jill is a singer songwriter who loves to connect people through her music.  She writes for the heart of the song more than for a particular genre.  Helping people connect, relate to and understand each other is the catalyst for her work.
http://www.jillking.com/

Music by Tezeta Band
Tezeta Band is the sound of nostalgia and sweaty soulful dance music. Part jazz, motown and Ethiopian folk music inspired by the 1960's and 1970's. Imagine an Arabic sounding Stax recording and John Coltrane merged into one sound, melting together in the clubs and lounges of Ethiopia.
The inspiration for the Tezeta Band is the Golden Age of Ethiopian Dance Music that produced legendary Ethiopian musicians such as Tilahoun Gessesse, Mahmoud Ahmed, Seyoum Gebreyes, Aleymeyehu Eshete, and Mulatu Astatke. These artists blended revolutionary sounds and ideas into a powerful Ethiopian soul sound.
Tezeta Band's greatest moment came on New Year's day 2010 and 2011 when they were twice able to perform with living legend, Mahmoud Ahmed in Portland, Oregon.
Tezeta Band consists of members of The Five Fingers of Funk Talbott Guthrie/drums, Ted Hille/ Saxophone, Tim Cook / Keyboards. Curt Bieker/Trombone & Josh Prewitt/ Trumpet, with the help of Brent Martens (From Asylum Street Spankers & currently Ural Thomas & The Pain), Bassist/Composer John Teagle and Percussionist Jim Fisher.
http://tezetaband.com/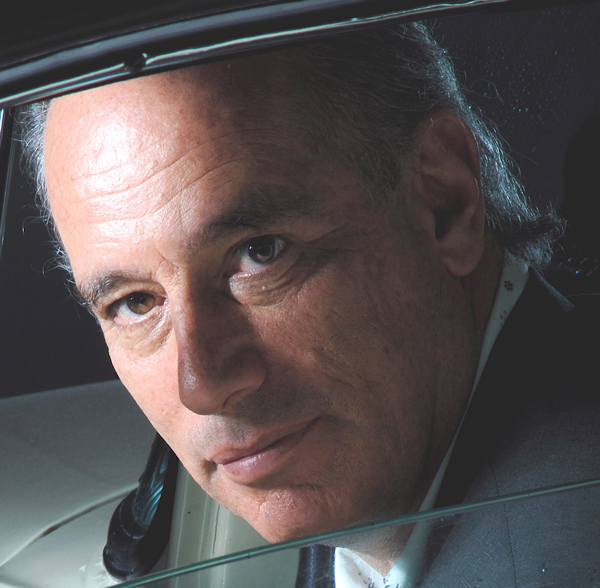 Original Music by Bob Telson
Bob Telson is an American composer, singer/songwriter, and pianist best known for his work in musical theater and film, for which he has received Tony, Pulitzer, and Academy Award nominations.

Among his best known works are the score for "Bagdad Café", and the musical "The Gospel at Colonus", starring Morgan Freeman.

His songs have been recorded by Barbra Streisand, Natalie Cole, George Benson, Joe Cocker, Celine Dion, Etta James, k.d. lang, Shawn Colvin, Caetano Veloso, Gal Costa and George Michael.
http://www.bobtelson.com/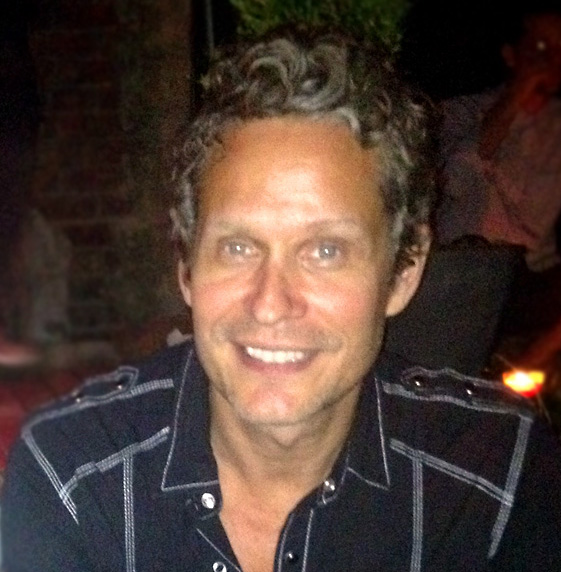 Graphic Design Visual Effects by Richard Borge
Richard Borge lives and works in Williamsburg, Brooklyn. He divides his time between client projects in illustration / motion design and teaching at Parsons School of Design and Pratt Institute. Creating the title sequence for film and television is among Richard's favorite type of assignment, and he enjoys the collaborative aspect of this type of work.

http://richardborge.com